RESTORING HOPE FOR
DOGS AND VETERANS
Our mission is to provide Service Animals to US Military Veterans. Through the hard work, dedication, and passionate care of our trainers and providers, we train both the service animal and the Veteran.

Every day
Veterans commit suicide
---
According to a study conducted by the Veterans Administration in 2012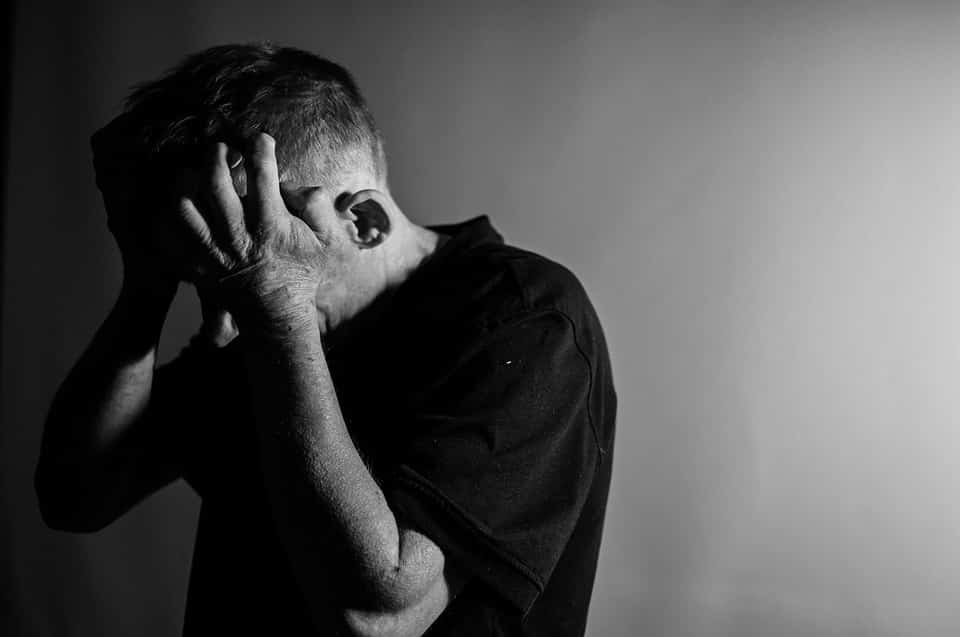 ONE IS
TOO MANY
We are dedicated to ending the veteran suicide crisis.
Our dogs are uniquely chosen from local animal shelters. They are typically rescues who have been saved from unfortunate situations, such as homelessness or abusive households.
They are picked using a set of criteria to ensure they are physically and mentally able to assist their handler.
Following the selection process, they are matched with a veteran. A compatible match requires a strong bond and the dog's ability to assist their handler's disabilities.
We are wholly dedicated to helping veterans who have been affected by post-combat disorders such as (but not limited to) PTSD. Their service dog is trained to fit their needs.
We believe the last thing a veteran or their family should worry about is paying for care, so their service dog is provided 100% FREE OF CHARGE.
(This includes all training expenses.)
Our service dogs are professionally trained with their handler being directly involved. Not only will the service dog receive professional obedience and task training, but the handler will also receive special training on how to handle their service dog and elicit tasks from them.
Our dogs are also required to pass several levels of certification before they are graduated out of the program.
Our service dogs are registered with the state of Michigan.
In order to graduate from our training program, our dogs are required to pass a public access certification and the AKC Canine Good Citizen evaluation.
Simply put: our dogs do not leave training until they are 100 percent ready.